COVID-19 – WE'RE OPEN
The Dept of Health has designated Podiatrists as Essential Health Care Workers and has requested that we remain open and providing full services throughout all levels of restrictions.
We are here for all your podiatry needs
Stay Safe and Take Care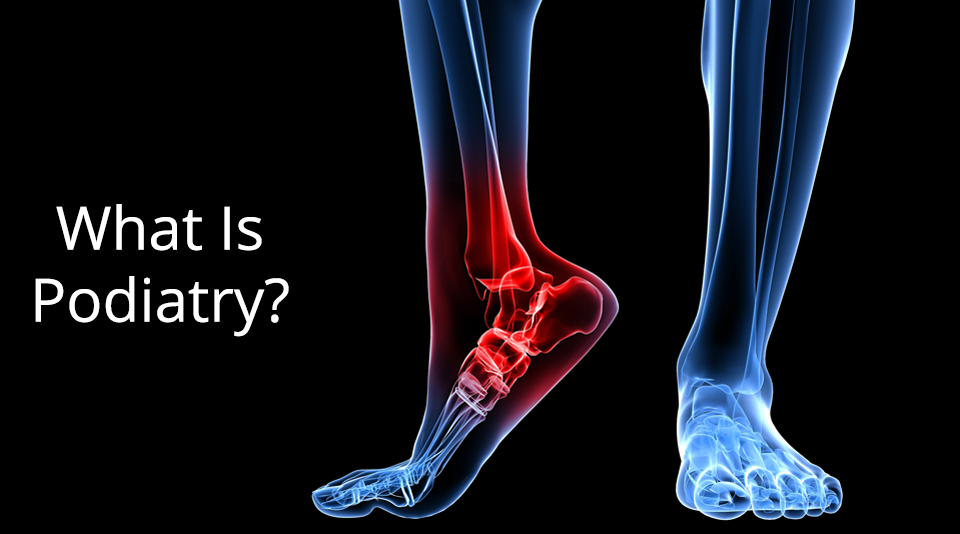 What is Podiatry?
Podiatry is a branch of medicine devoted to the study of, diagnosis, and medical and surgical treatment of disorders of the foot, ankle, and lower extremity.

DUNDRUM PODIATRY SURGERY
Call Us Today on 01-2984652
Welcome to Dundrum Podiatry Clinic.
We are located at 44 Annaville Park, Dundrum Road.
The Clinic was set up by John Conway BSc Hons MChS, in 1976.
Jacqueline Regan BSc MChS joined in 1983.
The surgery has served the community of Dundrum over the years and in many cases several generations of the same family.
There is now a new surgery on the original premises with ramp access and free parking.
To book an appointment call 01-2984652.