JOHN CONWAY BSc (Hons) MChSI PODIATRY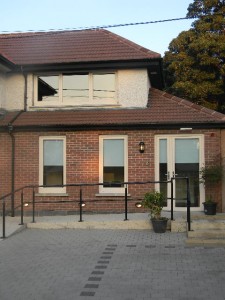 John qualified from the Birmingham School of Podiatry UK, followed by a degree in Podiatry from the University of Brighton, UK.
He has experience in all aspects of Podiatry.
He has a special interest in, the treatment of ingrown toenails, biomechanics, and custom-made orthotics.
He has always promoted the need to safeguard professional standards of practice within Podiatry and is a past Secretary and Treasurer of the Professional Body.
JACQUELINE REGAN BSc MChSI PODIATRY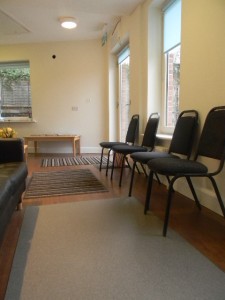 Jacqueline Regan qualified from the School of Podiatry, New College, Durham, UK in 1983 with a Diploma in Podiatric Medicine, followed by a degree in Podiatry from Salford University. She has vast experience in dealing with all foot complaints.
Jacqueline has continued to update and learn new skills by attending courses and conferences both in Ireland and the UK
She is particularly interested in the Diabetic Foot, treating patients from a variety of diabetic units.
Jacqueline treats many children and teenagers at the clinic in Dundrum, also providing invaluable advice to parents about the growing foot and how to purchase children's footwear.
Rebecca Conway BSc (Hons) Podiatry, MChSI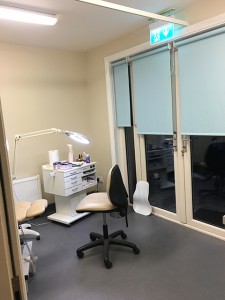 Rebecca qualified from the University of Salford, Manchester with a 2.1 in Podiatric Medicine. she has experience in both private practice and in the National Health Service from her time in Manchester.
Rebecca is a member of both The Society of Chiropodists and Podiatrist of Ireland and The College of Podiatry.
She is also registered with the Healthcare Professional Council in the U.K. Rebecca has a keen interest in all aspects of Podiatry, regularly attending Podiatric Conferences and CPD training.